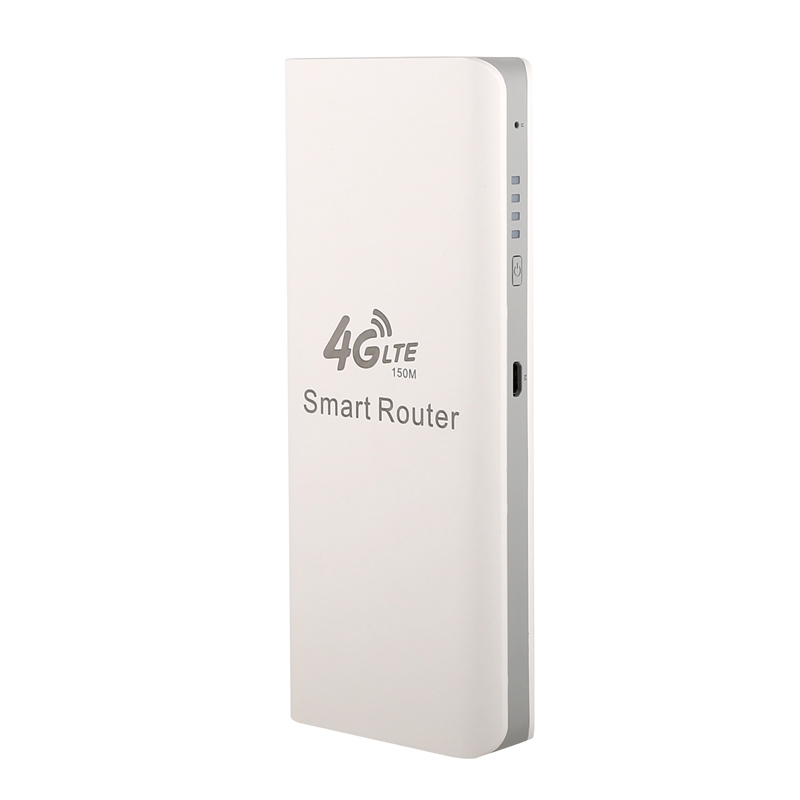 Portable WiFi router with power bank
Issue possible from October 1st, 2021
Up to 150Mbps speed and unlimited data volume in Thailand. You can easily connect up to 9 devices at the same time for streaming such as Netflix, Youtube or social media. The device is as handy and light as a cell phone and ideal when the hotel WiFi is too weak or you want to be available 24/7, i.e. also in the restaurant, on the market or on an excursion.

Router price rental including data SIM card:
min. 5 - 17 days: 22 THB per day
from the 17th day: 12 THB per day
Deposit 2,000 THB.
Sales option after use without a data SIM card: + 2,000 THB.
The device can be operated worldwide with any data SIM card with 3G or 4G.